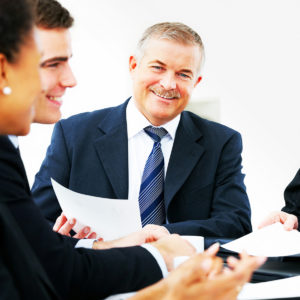 ABOUT US
BlackRock Consulting is a leading advisory firm that specialises in the sale of private companies, partnerships and sole traders. The firm acts on behalf of private investors and companies seeking to acquire businesses across a range of sectors.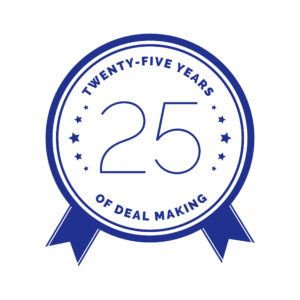 FREE CONSULTATION
Discuss the sale of your business with one of our experienced Business Managers. We will show you examples of similar companies which have sold and achieved maximum value and give you an honest assessment of the saleability of your own business.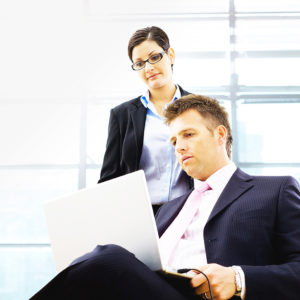 WHY US
We are highly experienced in the areas of Business Sales, Valuations, Acquisitions and MBO/MBI. We have over 25 years experience in the areas of Corporate Finance, Mergers & Acquisitions and Corporate Restructuring.
Subscribe to our newsletter to receive updates and information on Businesses for Sale
"BlackRock Consulting helped us secure some excellent tax breaks in setting up our new food distribution business which allowed us to take on 2 new employees in our first year of operation. We now have 7 employees in total and a turnover of €1.2m."
John Murphy (Cork)
"BlackRock Consulting recently helped turn my business idea into reality. With their help, I was able to secure funding of €50,000 and open my new coffee shop in Dublin."
Anne Farrell (Dublin)
"BlackRock Consulting provided invaluable assistance to our company when we were setting up our new childcare business. They were very supportive in helping us to secure grant aid from the Irish Government and I would advise anyone who is seeking help with their business to contact them."
Lisa Mitchell (Dublin)